Hand Washing of Oriental & Designer Area Rugs
"First Impressions is your professional oriental rug cleaners for Windermere, Winter Garden, Ocoee, Clermont, Longwood, Lake Mary, West Orange County, Orlando and surrounding areas"
We are the Oriental Rug Care Experts
The "art" of rug cleaning is as old as the art of rug weaving. For centuries rugs have been cleaned overseas in the rivers and waterways of the countryside, and we bring the simple but thorough bathing process to our facility.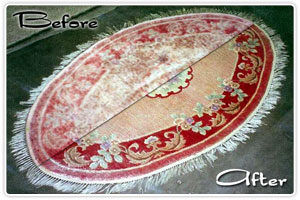 We use vinegar to set the dyes for the cleaning process, use shampoos approved for use on wool and natural fibers, and give the rug a thorough bath.
Our main goal is to do what is best and safest for your favorite rug, and we do not use harsh chemicals, bleaching agents, or other hazardous materials on your textiles. We are trained in the proper cleaning and care of specialty, oriental, and area rugs.
Keep Reading to Learn More About Our Rug Care Services
 First Impressions is a professional Persian oriental rug cleaning company serving Central Florida for over 20 years with special training in the cleaning of wool Oriental Rugs and other fine textile floor coverings.
We're located in Winter Garden, Florida just to the west of the Greater Orlando Area. First Impressions has developed a reputation for quality work and strong business integrity.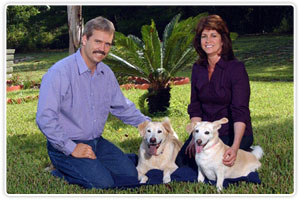 Our focus has always been to go above and beyond what average companies call "service". Each of our service technicians go through months of training before they touch your rugs.
Call us Today (407) 299-1770
KURT & KIM GILBERTSON, Owners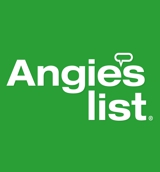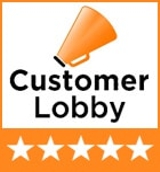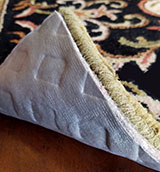 Visit Us
350 E. Crown Point Rd. Suite 1120
Winter Garden, FL 34787

Our Hours
Mon - Fri 8am-4:30pm
Sat - Sun Closed
Contact Us
Info@firstimpressionspro.com
Privacy Policy | Terms of Use